Food Allergy
The Research Group for Food Allergy aims to develop new and improved strategies for the prevention, management and treatment of food allergy. The research is focused on identifying which characteristics of food proteins that contribute to the development of an allergy or tolerance as well as the underlying mechanisms.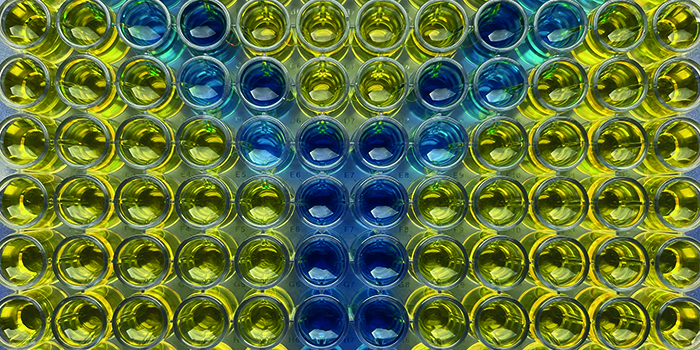 The group's focus is to investigate the features determine if food proteins induce allergy or induce tolerance, as well as the mechanisms behind. This research includes the study of the relationship between physicochemical characteristics of food proteins, such as protein structure and stability, and their capacity to induce either allergy or tolerance.
The group also studies the correlation between protein's allergy-inducing capacity and their route of exposure. An example is projects concerning skin sensitization, where the focus is to study how and why some food proteins induce allergy through the skin.
A core activity is to develop new and improved strategies for prevention, management and treatment of food allergy. An example is the Innovation Fund Denmark project ALLEVIATE, which aims to develop new products for the prevention and treatment of cow's milk allergy and peanut allergy, respectively.
The group participates in a number of national and international projects concerning:
Hypoallergenic infant formulas,

The influence of the gut microbiota composition on the allergy versus tolerance induction,

The impact of the gut immune system and permeability on the development of allergy versus tolerance,

Identification of antibody-binding epitopes,

Development of animal models for food allergy, and

Development of risk assessment methods in food allergy.
The group's research forms the basis for advising authorities and organizations in close cooperation with several international collaborators. As a part of the institute's advisory work for the Danish Veterinary and Food Administration, the group also takes active part in international work to improve risk assessment tools and to define acceptable threshold levels for food allergens.
Contact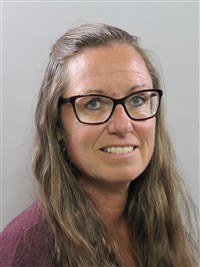 Katrine Lindholm Bøgh Senior Researcher, Head of Research Group Phone: +45 35887092 Mobile: +45 28723244 kalb@food.dtu.dk