Developing sustainable technological solutions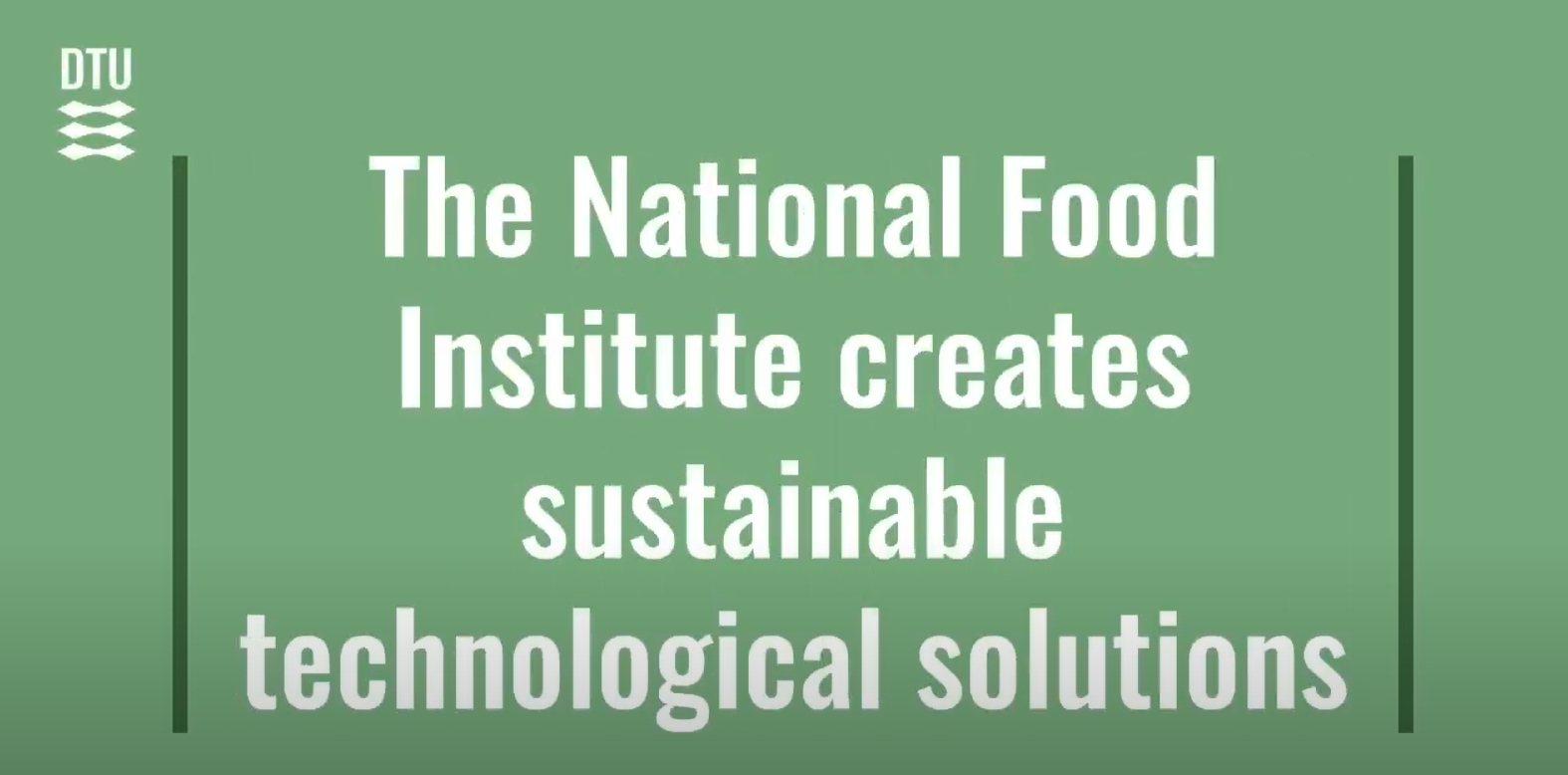 Studies suggest that food consumption accounts for approximately 25 % of the total climate impact per person. Reducing the climate and environmental impact of our diet requires new and gentler production methods that emit less CO2. In addition, consumers must change the composition of their diet.
The vision of the National Food Institute is to make a difference by creating sustainable technological solutions – e.g. to ensure that raw materials are better utilized in order to avoid production waste and to utilize the production processes more efficiently, and to make it easier for consumers to choose sustainable, high-quality foods.
For example, the work of the Institute focuses on how food companies can recycle water safely, optimize food production and save on energy and CO2, and better utilize residual products from the production of food and feed in order to develop high-value products.
Furthermore, mathematical calculations of the climate impact of foods is a new focus area within the Institute's nutritional research. This knowledge will form part of the scientific basis for the upcoming official dietary guidelines, which include climate considerations. The institute is also working to further develop methods to conduct risk benefit assessments of foods or particular types of diets. The new methods will make it possible not only to include the positive and negative health effects of a given food or type of diet when carrying out a risk-benefit assessment, but also to include sustainability parameters.
The National Food Institute also offers courses with a focus on sustainable development, such as the production of sustainable ingredients made from new biomasses or by-products from the food industry. Find information about the course in DTU's study planner.
Download the articles about creating sustainable technological solutions from the National Food Institute's 60th anniversary publications.
Contact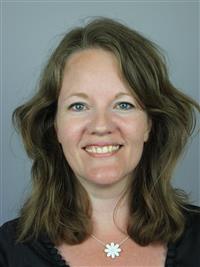 Christine Nellemann Director of Institute Phone: +45 35887703 clne@food.dtu.dk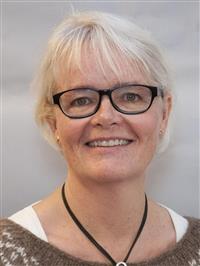 Dorte Lau Baggesen Head of Academic Support Phone: +45 35886207 dlba@food.dtu.dk