Admission for PhD studies - who can apply
We are looking for highly qualified candidates who possess a focused interest in research, and who can document a relevant Master of Science degree with high grades. Relevant candidates hold a master's degree in life science or engineering.
Research fields
Please browse through our websites about the institute's focus areas if you consider taking a PhD degree. They will help you describe a research project which is both interesting to you and us.
PhD scholarships
At the National Food Institute we are constantly interested in increasing the number of bright PhD students. Consequently, we recommend that you regularly check deadlines for applying for vacant PhD scholarships. We also recommend that you create a job agent which will notify you whenever a vacant PhD scholarship is advertised.
On DTU's homepage you will find information about the application and admission procedure.
Contact
Please note that all PhD applicants must have been in contact with the relevant supervisor prior to submitting their application. The vacancy notice states, who you should contact for assessment of your chances to get a PhD scholarship in the particular research field.
Contact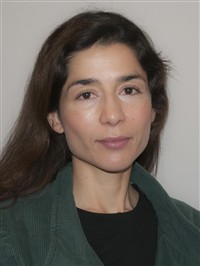 Sara Monteiro Pires Senior Researcher Phone: +45 35887130 Mobile: +45 40213489 smpi@food.dtu.dk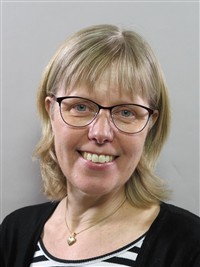 Else Tranholm Mortensen Academic Officer Mobile: +45 93511672 etmo@food.dtu.dk